CREATING A CULTURE OF CHAMPIONS IN LIFE THROUGH SPORTS
VALOR IS A CLUB PARENTS CAN TRUST AND A PLACE WHERE ATHLETES CAN THRIVE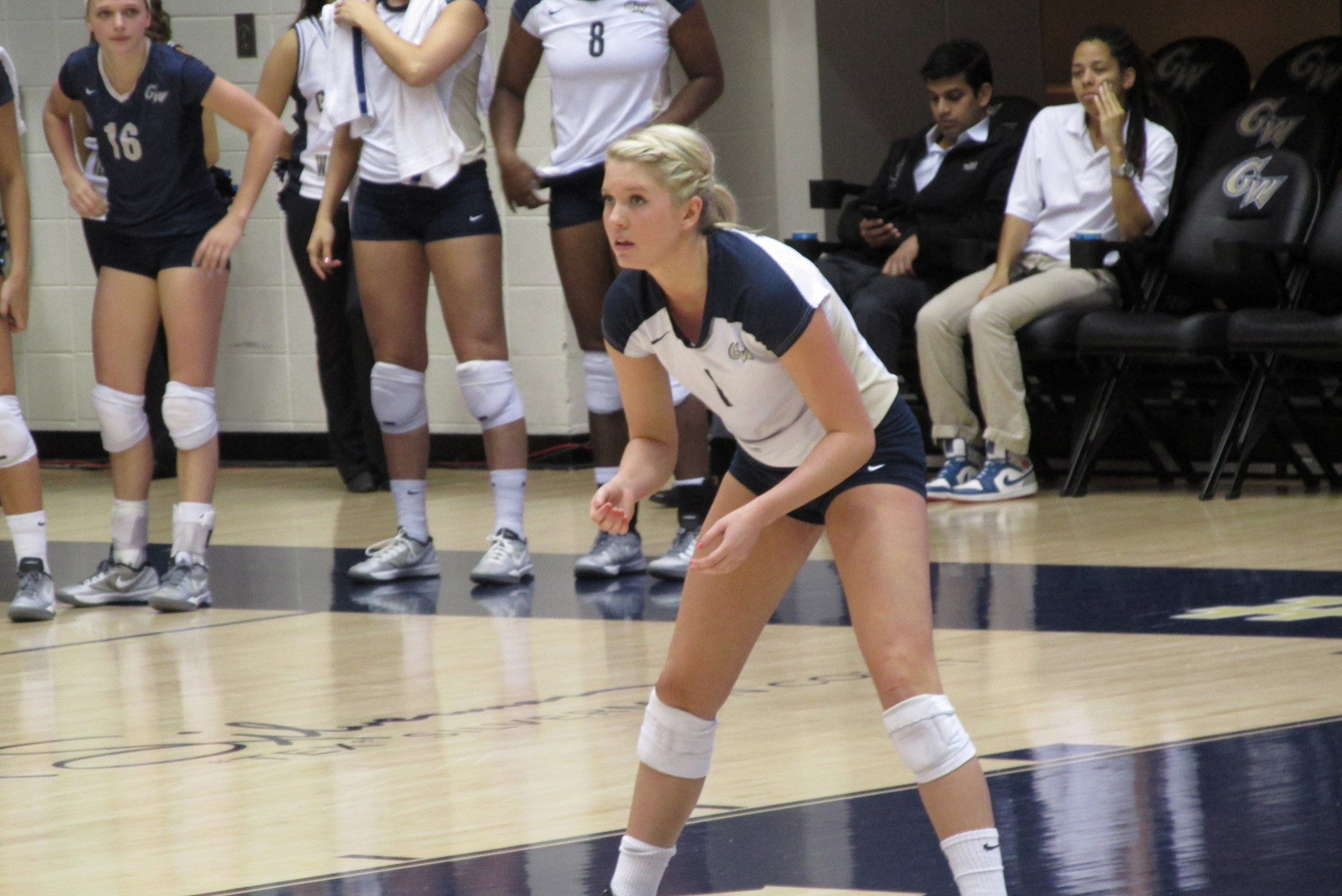 Who is Valor?
VALOR is a youth volleyball organization for boys and girls from elementary through high school, ranging in skill level from developmental to travel/tournament teams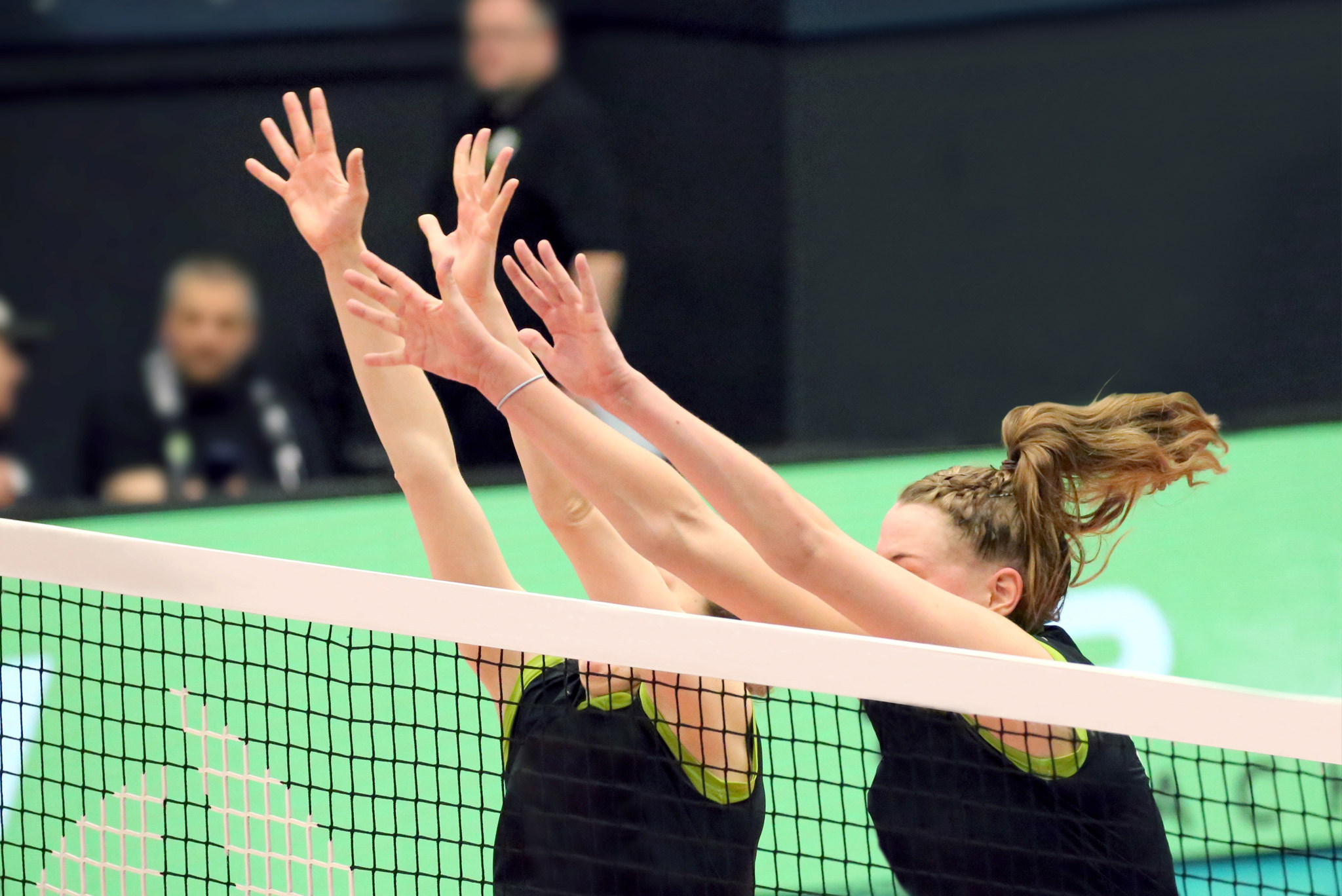 MISSION
CREATING A CULTURE OF CHAMPIONS IN LIFE AND ON THE VOLLEYBALL COURT.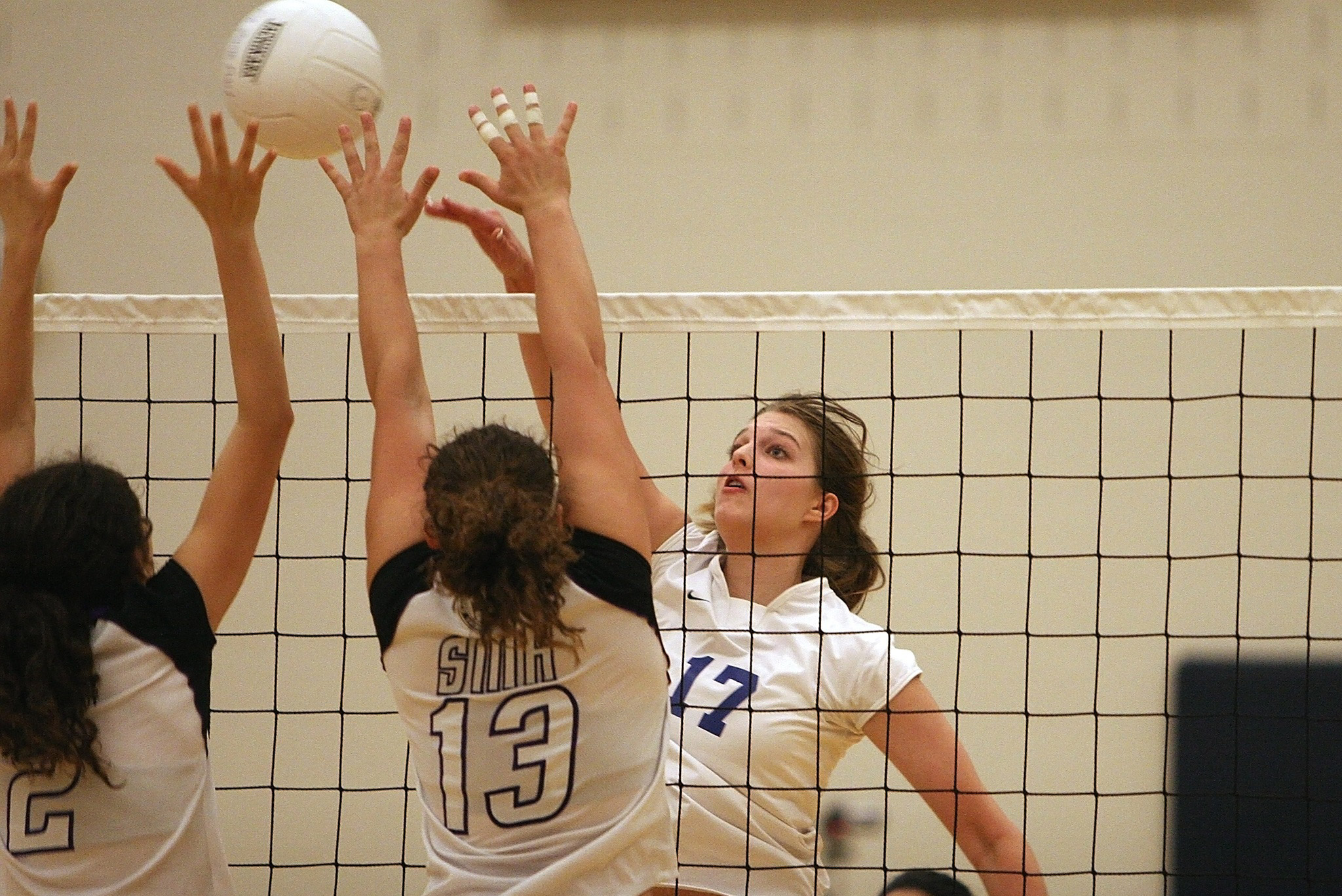 VISION
TO DEVELOP MENTALLY STRONG, FUNDAMENTALLY SOUND, HARD-WORKING, FEARLESS COMPETITORS.
INTEGRITY
In all things – always do the right thing. Shortcuts, cheating, and lies are the path of the loser
Growth
Welcome accountability.
Be better today than yesterday.
FAMILY
Be selfless.
Celebrate team success.
We, not me.
COMPETE
Give your best effort, energy, and enthusiasm – in all you do – on and off the court.
RESPECT
Treat others better than you want to be treated.